RIG, Inc.'s 2021 EMR Safety Score Is Something To Cover!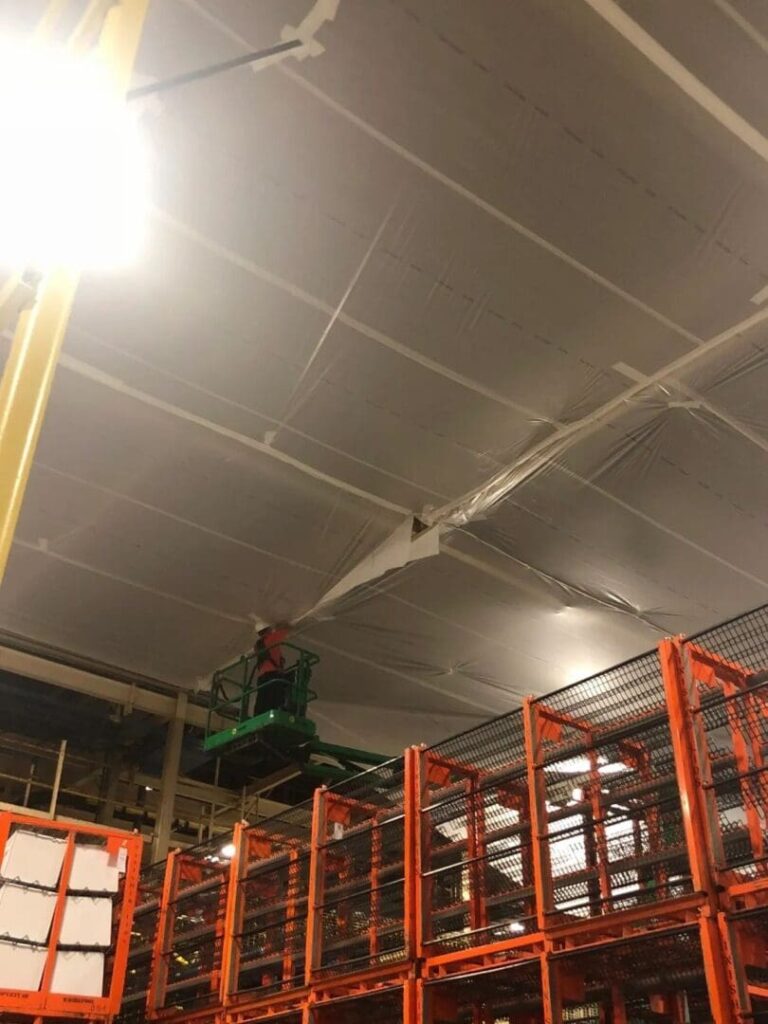 RIG, Inc strives to be a leader when it comes to safety and education for our employees. That is why RIG, Inc is proud of its 2021 EMR safety score of .82, well below the national industry average and again showing RIG, Inc's commitment to safety through training and experience.
At RIG, inc, we believe safety is a collaborative effort and we want to thank all our clients and project partners in supporting our high standards.
Also, RIG, Inc employee COVID-19 vaccinations are closing in on 90 percent, just another 2021 success toward creating a safer and productive environment for both our employees and partners within the construction industry.
Look forward to working with all our valued clients in 2021.