Viking Products Group and RIG, Inc.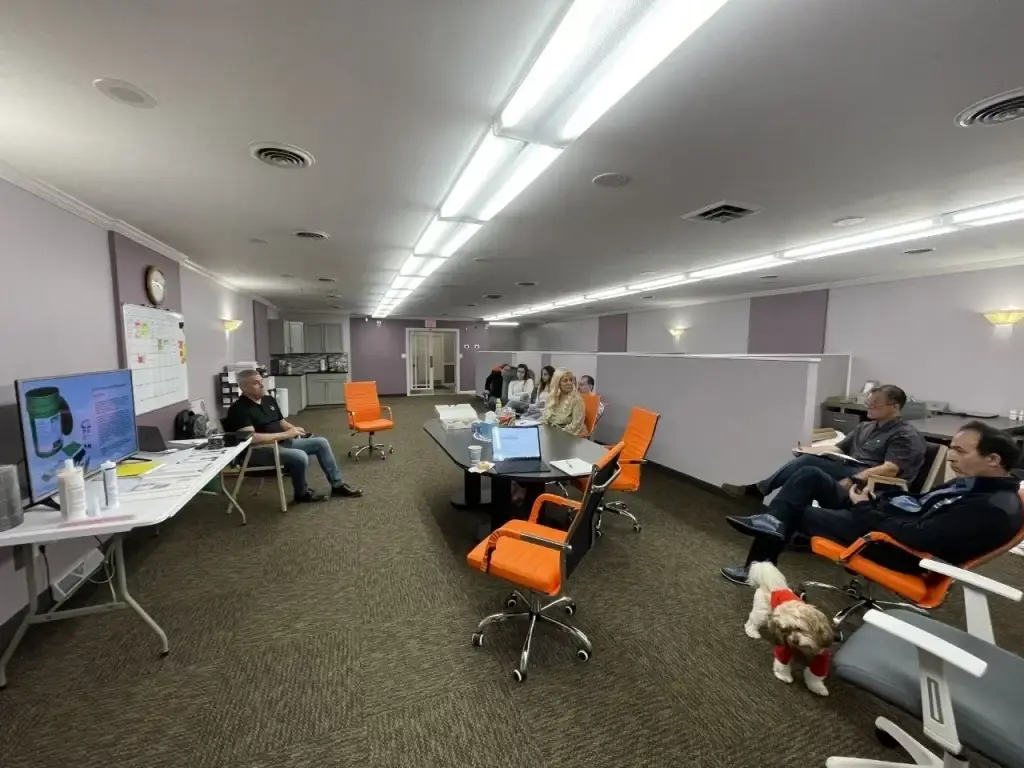 2022 Great News!
Wednesday April 13, 2022
Viking Products Group supplies a wide range of high-quality commercial roofing products for contractors and distribution networks, offering best-value pricing and superior customer service. RIG, Inc. started this fiscal year by forging a major partnership with Viking Products Group as the only distributor in New Jersey and along the Eastern Section of Pennsylvania, including the greater Philadelphia metropolitan area.
RIG, Inc. Corporate Office in Northampton, PA was therefore thrilled to host Mr. Jeff Chrostowski from Viking Products Group who conducted the first major training program for RIG, Inc. Sales Force.
The presentation started with an overall review of the roofing industry, current market, and products. The main part of the presentation which followed focused on Viking's various roofing products. After a lunchtime Q&A session (Thank you Jeff for the delicious pizza!), we had a hands-on demonstration of various Viking products.
Viking products include GreenSlope, GreenWeld, RepairBoss, StormBreaker and more.
To learn more about Viking products please visit our website or visit https://vikingpg.com/
Also, please contact RIG, Inc main office.
Viking Products Group and RIG, Inc. are excited by our new alliance with Viking to deliver ultimate services to our customers in the roofing and interior protection industries.