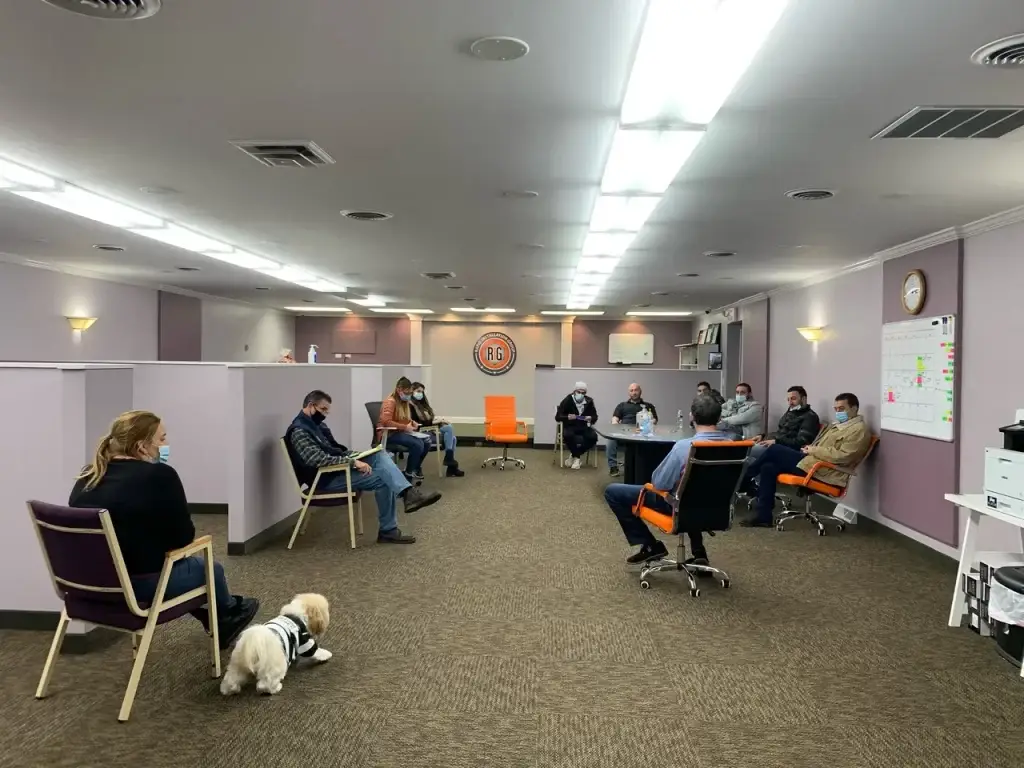 Despite COVID-19, RIG, Inc. had a very strong year in 2020.
RIG, Inc. worked in various regions in the United States from New York State to California.
RIG, Inc. opened a new Headquarters in Northampton, PA fully equipped with an in-house warehouse.
RIG, Inc. 2020 sales superseded numbers in 2019 despite the pandemic.
RIG, Inc. developed multiple new products that passed UL testing and will be meeting all market needs. RIG, Inc. is currently working on the final marketing and distribution plans.
RIG, Inc. conducted a corporate wide weekly meeting during the week of January 18, 2021. Along with the meetings and training, RIG, Inc. discussed its goals and marketing strategies for 2021. Team members from as far as California joined the meeting virtually and California team member Elias Bitar was awarded Employee of the Month.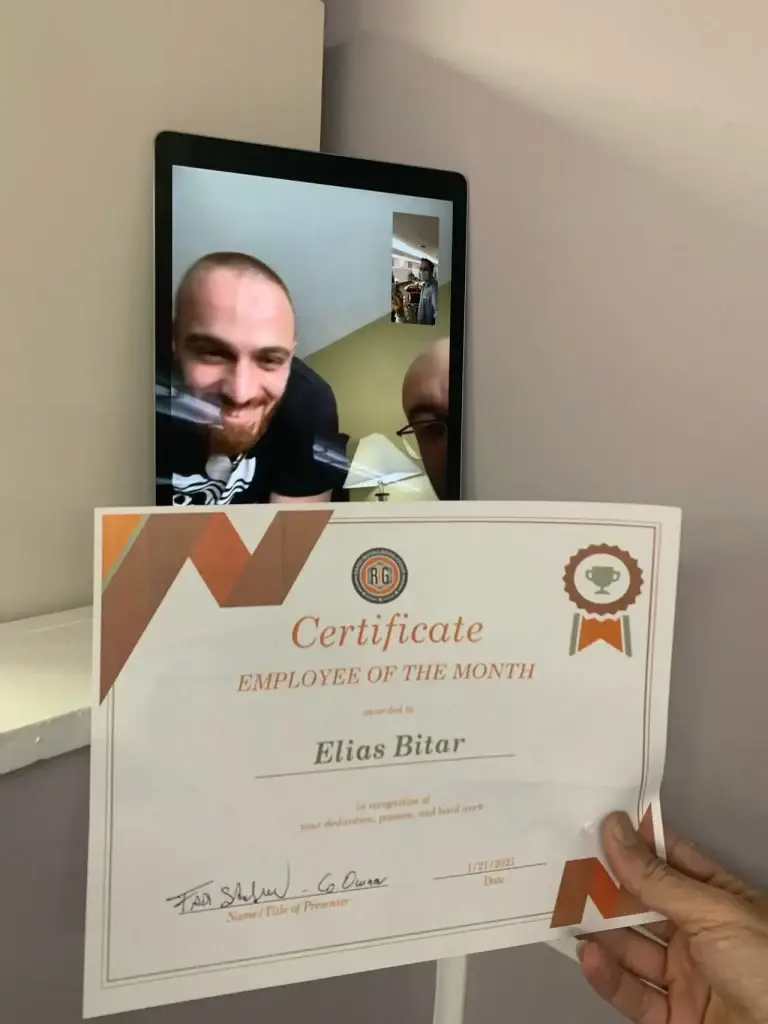 January 1, 2021
|
|
community, construction, Debris Containment, Dogs, General, Industry Related, Interior Protection, Safety, Marketing, Rapid Installation Group, Inc., Roofing