Giving Thanks And Being Thankful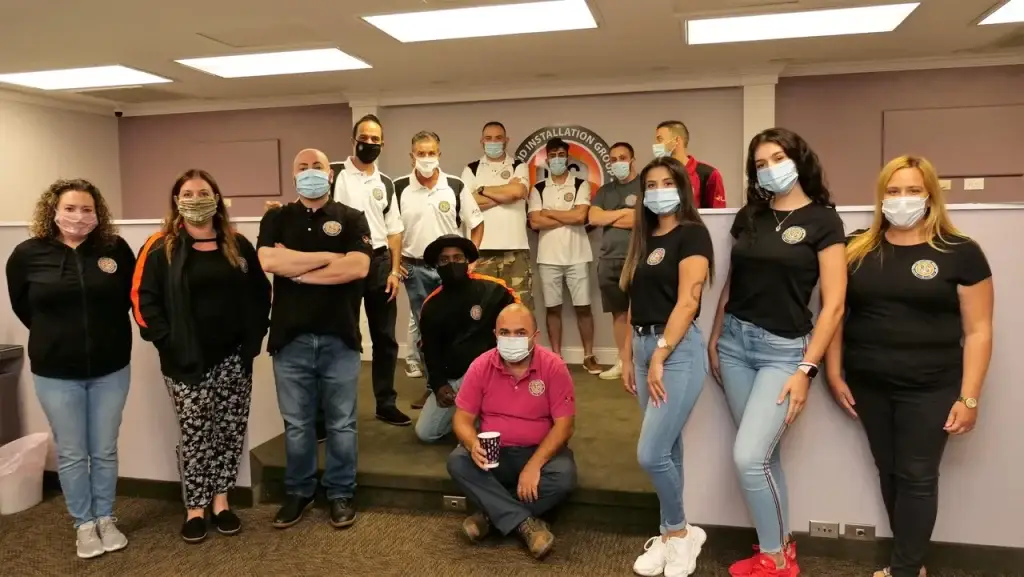 Giving thanks and being thankful—that's what Thanksgiving is dedicated to each year. At Rapid Installation Group Corporation (RIG, Inc.), we are very thankful for our customers. RIG, Inc. appreciates the completion of interior protection projects that our customers entrusted us with. Thank you for partnering with RIG, Inc. for all your interior protection projects.
We also wanted to take this opportunity express our appreciation of our RIG, Inc. team and all their hard work this year. At RIG, Inc. we are grateful to all our staff, who make what we do here a true team effort.
Installing dust and debris containment is hard work! We are very lucky to have such a wonderful team of hardworking individuals out there making it happen every day. Regardless of level of difficulty, our RIG, Inc. team is finishing the job! From Project Managers and Operations to our Sales and Marketing team, when it comes to keeping us on target and understanding the details of every job – they are the best!
A special thank you to the RIG, Inc. owners that lead the company with innovative and inspirational leadership.
This Thanksgiving your entire RIG, Inc. team would like to wish all of our customers a happy and healthy holiday!
Best Wishes,
The RIG, Inc. Team
November 26, 2020
|
|
community, construction, Debris Containment, General, Industry Related, Interior Protection, Safety, Marketing, Rapid Installation Group, Inc., Roofing, Thanksgiving